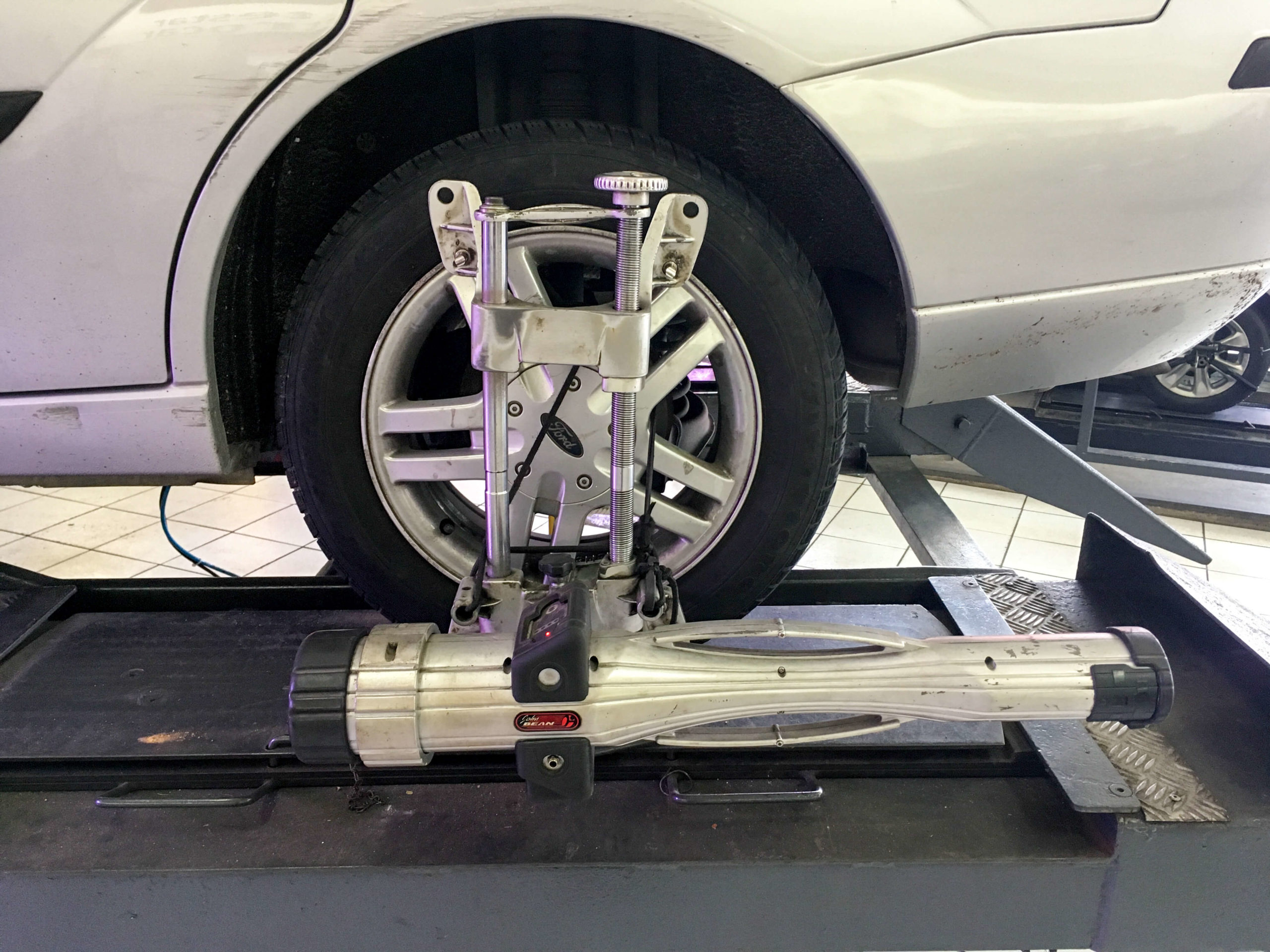 Get the wheels aligned for a smoother ride!
Wheel alignment is necessary in order to ensure that all four tours are correctly angled with the road and each other. Normally it is advisable to get your tire alignment after every year. However, in case you have got yourself a new car, it is recommended to get tire alignment even though it may not be necessary. This is because, with new tires, you can never be sure whether you need tire alignment or not. The best way to avoid any issues is to get it.
How often does my car need an alignment?
Generally, if you go with the rule of thumb, you should get tire alignment about every year. Our mechanics are at your disposal to guide you on what's best for your vehicle. For instance, if you are mostly driving in rough conditions, wheel alignment may be required more frequently compared to someone who drives on smoother surfaces.
The best indicators for wheel alignment include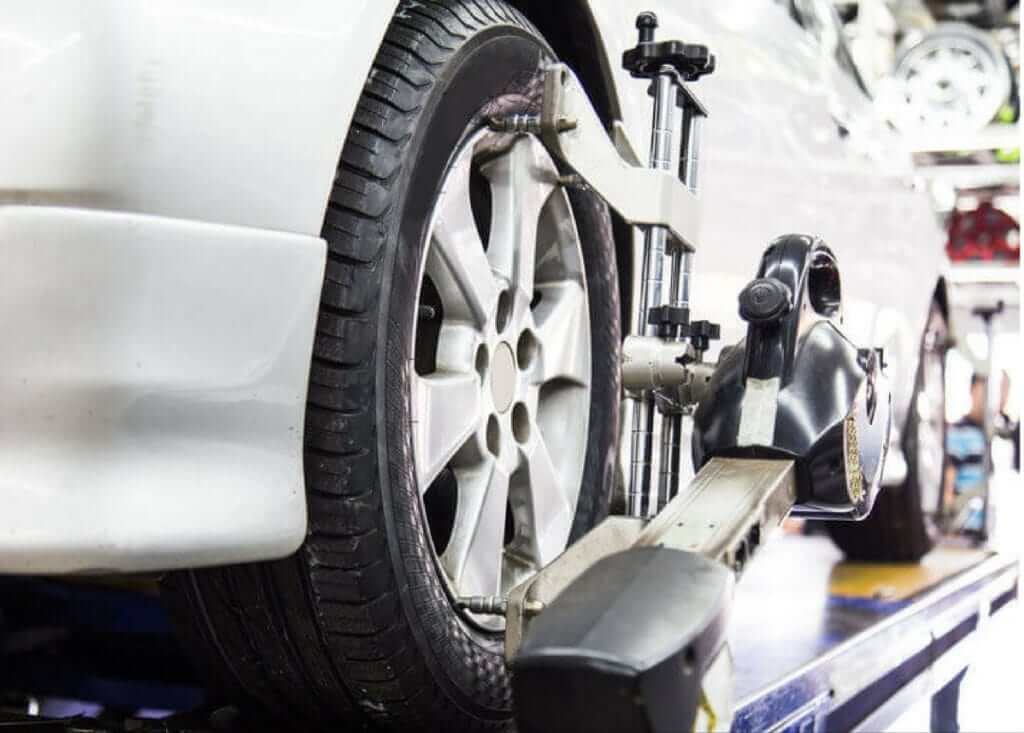 Why do wheel alignments matter?
The importance of car wheel alignment can be calculated by measuring the loss it prevents. You will be saving a chunk of money if you get your wheel alignment on time. Poorly aligned tires are known to wear out faster than aligned tires and shorten the lifespan of tires. Moreover, correctly aligned tires also save up on gas money!
Should you get all four tires aligned at once?
Most cars require all four wheels to be aligned. However, if the car has solid rear axles, only front end alignment may be needed. At Tire One, whether you get all four tires aligned or just the front end alignment, we will still be checking all your tires for any damages in order to minimize any compromise on your car's performance and handling.
 Looking for an alignment shop near me?
 Visit us today at 5410 Nolensville Pike Nashville, TN 37211
Get the wheels aligned for a smoother ride!
Visit us at 5410 Nolensville Pike, Nashville, TN 37211, if you have recently bought a new car!
Tires play one of the critical roles in keeping a vehicle in motion. Your vehicle moves if the tires move. But your vehicle moves better and smoother if the tires are well maintained and of good quality. That is what Tire One is committed to provide to our customers: better and smoother tires with the help of all the maintenance services a tire may need.