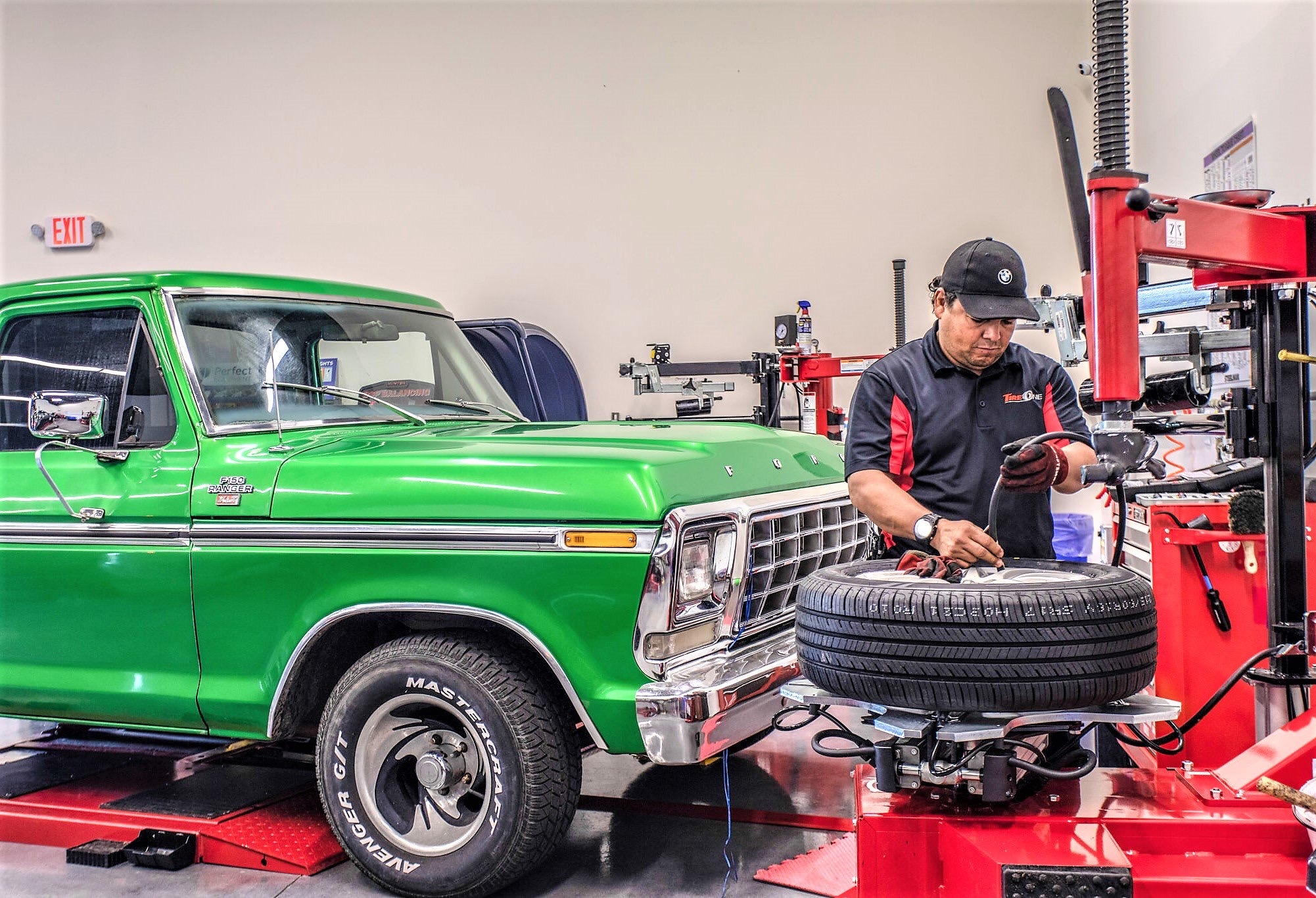 #1 tire repair shop Nashville TN
How often does my car need Tire Repair services?
We cater to all the customers facing any kind of tire problems. The tire check comes free, and if there are any problems, we only charge for that so you can always stop by for a free tire check.
Our expert mechanics closely inspect the tires by checking the tire pressure, tire tread depth, the balance of tires, tread wear as well as inspecting the tire for any punctures which could possibly cause a flat tire.
Visit us at 5410 Nolensville Pike Nashville, TN 37211, and get your tire fixed today!
If there is anything wrong with your tire, we take it further from thereby repairing it. We ensure that we refresh the tire to a perfect condition. If it can't be fixed, we'll inform you whether you need a replacement or if there is some time you can wait before getting it changed.
The fastest most efficient tire patching!
Time is money, and so we offer quick tire repair services with a money-back guarantee. We know we never disappoint our customers as we never send a repaired time home unless we are fully satisfied with it ourselves. If you are also looking for Tire Pressure Monitoring System we offer affordable services.
Get the wheels aligned for a smoother ride!
Visit us at 5410 Nolensville Pike, Nashville, TN 37211, if you have recently bought a new car!
Tires play one of the critical roles in keeping a vehicle in motion. Your vehicle moves if the tires move. But your vehicle moves better and smoother if the tires are well maintained and of good quality. That is what Tire One is committed to provide to our customers: better and smoother tires with the help of all the maintenance services a tire may need.