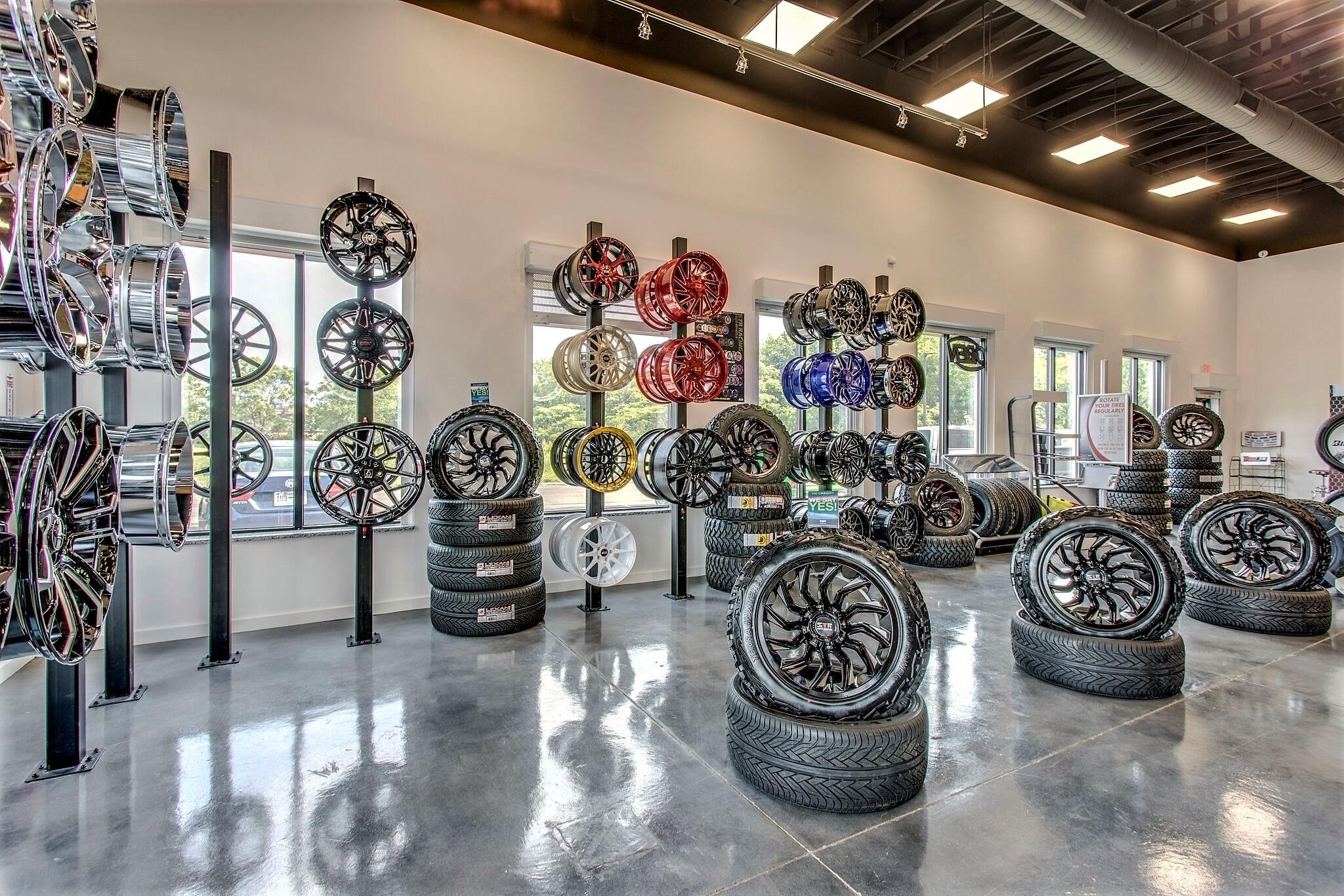 Reliable Tire Rotation Nashville TN
Rotate your tires for even wear and tear!
Tire rotation is essential for all vehicles. This is solely because, at all different positions, the tires go through different levels of wear and tear. As a result, in order to make the wear and tear even, it is mandatory to rotate the tires. Rotating also helps the tire last longer.
This happens since the uneven wear and tear is stopped. Our expert mechanics advise that the tires should be rotated every 5,000 to 6,000 miles.
The Tire rotation Pattern
The rotation pattern for the tires varies from vehicle to vehicle. Normally it is mentioned in detail in the car's warranty or owner's manual. There are several patterns that can be used depending on various factors such as the type of tires used, the type of vehicle, the type of wheel drives such as the rear wheel or front-wheel or 4-wheel drive. Moreover, it also depends on whether the vehicle is a heavyweight or lightweight.
Affordable Tire Rotation Nashville
Our mechanics discuss everything with the customers to ensure that we are on the same page and that we know everything about what we are working with. After considering all the key factors, the mechanics will best guide you in the type of rotation your tires need.
The best type of rotation is cross rotation, where all four tires are rotation in all positions. Where tires can only be rotated in one direction, the even wear tear can be achieved to a great extent, so the benefit is lesser compared to cross rotating tires. Also you can check out our most affordable Wheel Balancing services across Nashville TN.
For further information visit us at 5410 Nolensville Pike Nashville, TN 37211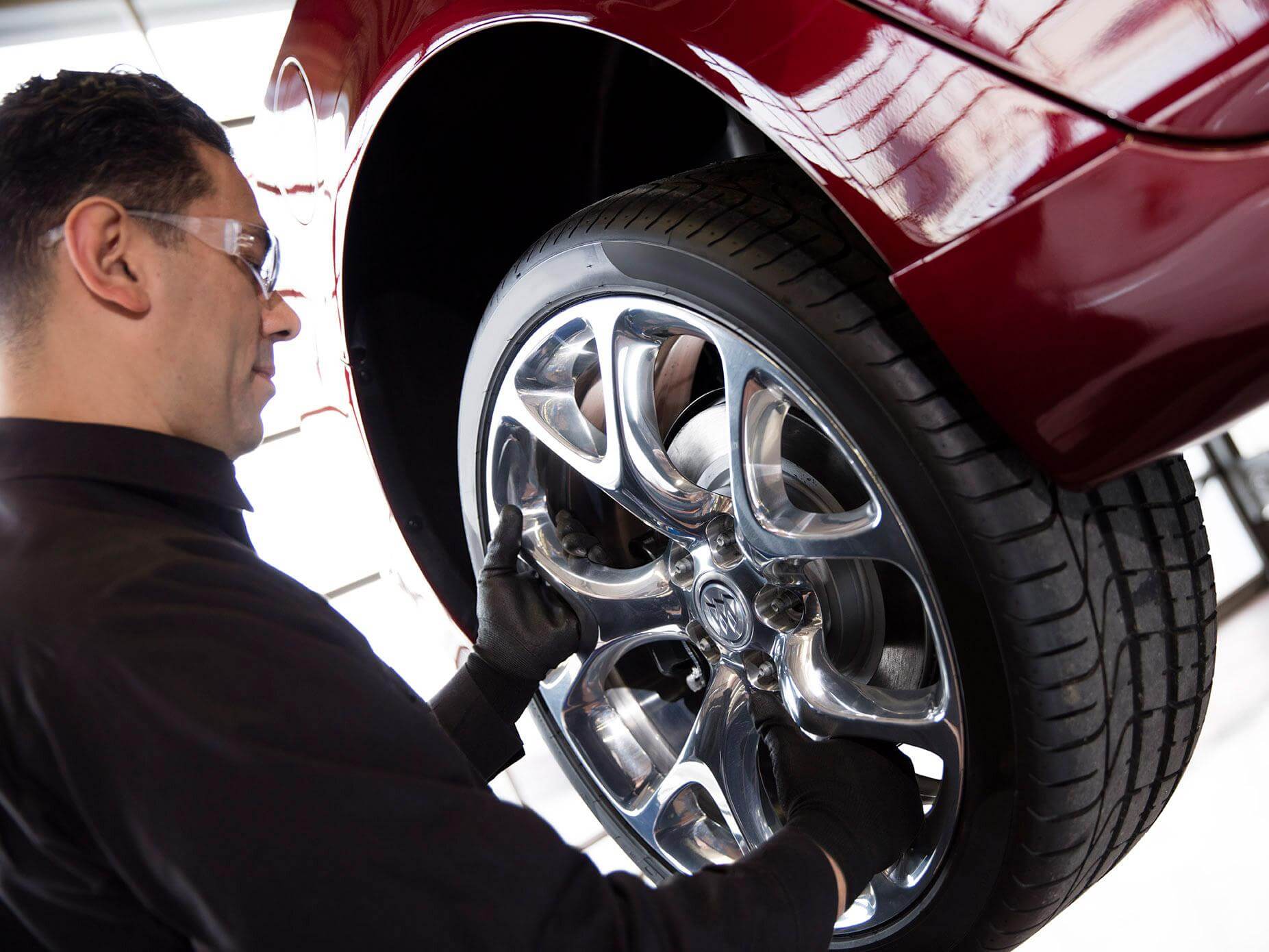 Get the wheels aligned for a smoother ride!
Visit us at 5410 Nolensville Pike, Nashville, TN 37211, if you have recently bought a new car!
Tires play one of the critical roles in keeping a vehicle in motion. Your vehicle moves if the tires move. But your vehicle moves better and smoother if the tires are well maintained and of good quality. That is what Tire One is committed to provide to our customers: better and smoother tires with the help of all the maintenance services a tire may need.