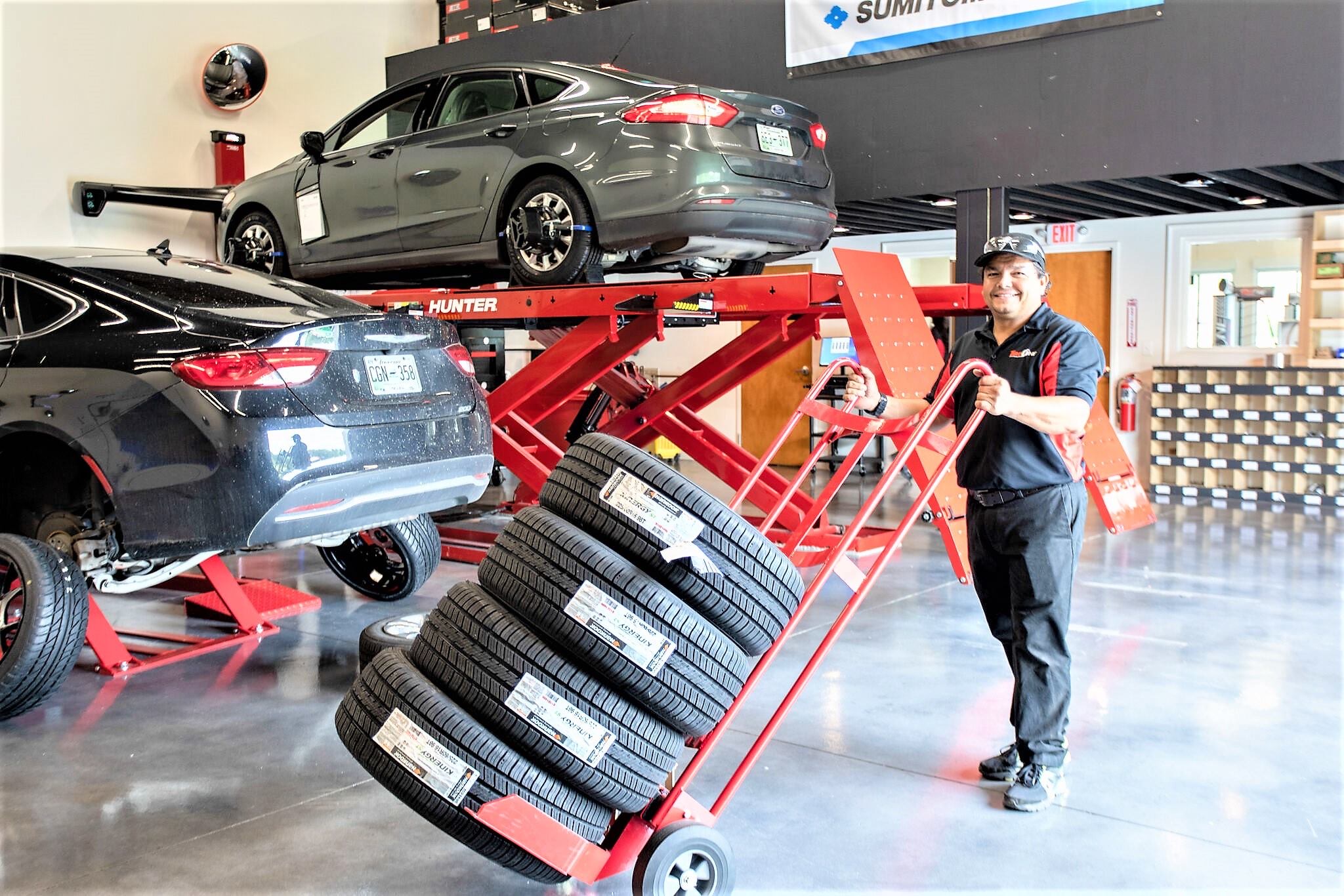 Wheel balancing Services Nashville TN
Wheel alignment and tire balancing go hand in hand with each other. We always recommend our customers to get both at the same time as they complement each other. If your car does not have correct tire balancing, they suffer from harsher wear and tear. Therefore, we offer to all our customers both services by professional mechanics at one stop, saving their time!
Looking for tire balancing near me? Call us
It is not just wheel balancing that we offer. Road force balancing is the even distribution of mass in a wheel and tire assembly. Tire balancing is used to measure the imbalances, whereas road force balancing monitors the up-down motion of the tires.
As a result, road force balancing allows our mechanics to detect the normally missed hard spots by regular tire balancing. This allows us to give the best possible service to our customers so they can ride back home satisfied.
Call us today for wheel alignment and balancing at (615) 465-8171
When Do You Need Wheel Balancing?
Wheel imbalance can be easily detected while driving the car. To answer the most common question, " how to tell if wheels are out of balance " for your car you need to look for the wheel balancing symptoms. This is often easily detectable at fast speeds as the steering wheel starts to vibrate or the tires bounce. If any of this happens with you, going to the mechanic for wheel balancing or wheel alignment is the right thing to do. If your car suffers through any of the wheel balancing symptoms, the first thought that should come to your mind should be, "How far is the tire balancing near me?"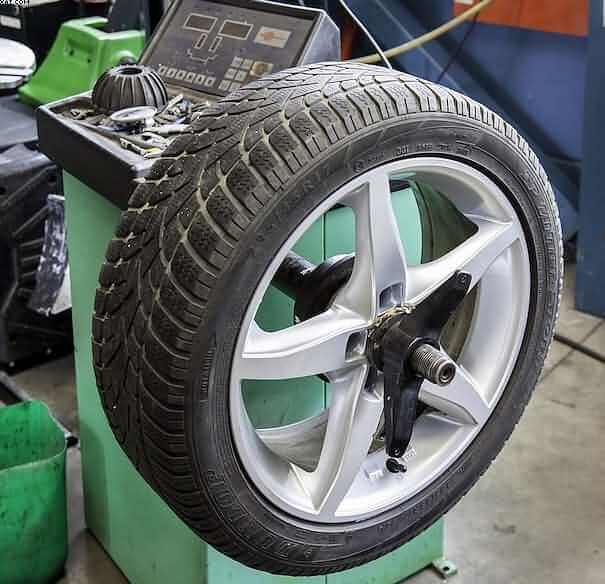 It is important to note here that driving with unbalanced wheels can cause uneven wear to the tires. Moreover, the bouncy and shaky ride due to wheel imbalance can also damage the suspension and its part, costing you more money. Therefore, it is recommended that you get your wheels balanced from trusted tires services on time as it will save you money and increase the life of both your car and tires.
Call us today for wheel alignment and balancing at (615) 465-8171
Get the wheels aligned for a smoother ride!
Visit us at 5410 Nolensville Pike, Nashville, TN 37211, if you have recently bought a new car!
Tires play one of the critical roles in keeping a vehicle in motion. Your vehicle moves if the tires move. But your vehicle moves better and smoother if the tires are well maintained and of good quality. That is what Tire One is committed to provide to our customers: better and smoother tires with the help of all the maintenance services a tire may need.