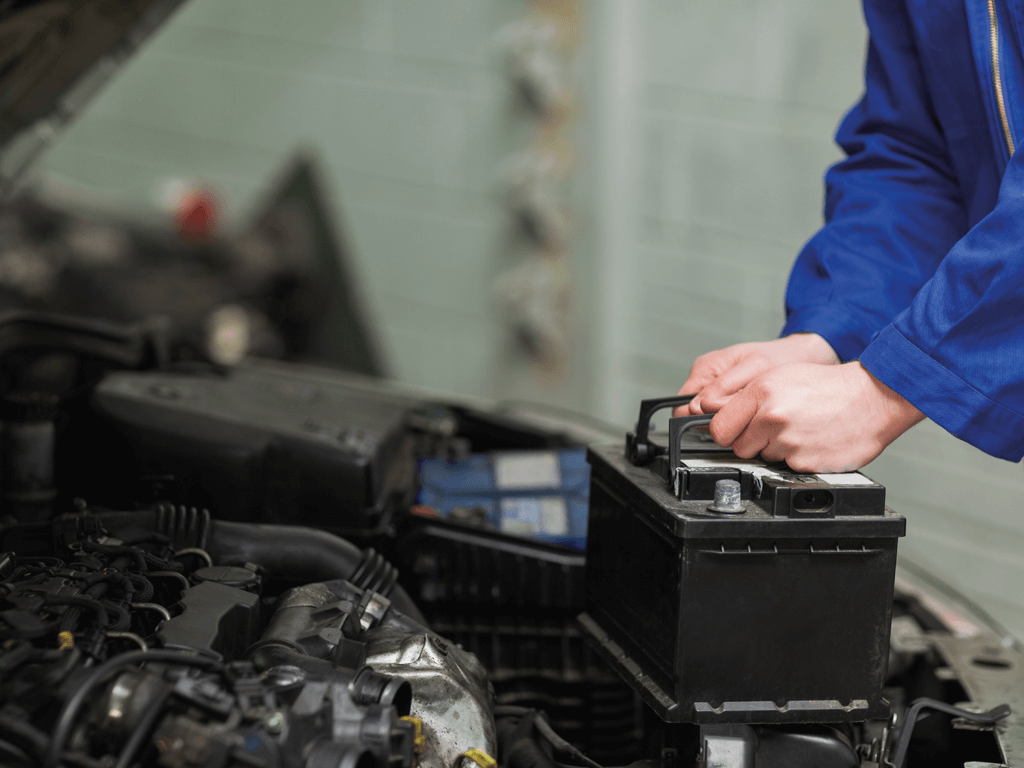 Trusted Car Battery Replacement Nashville
Bring your car back to life and Get your battery replaced!
Are you looking for the best? Because Tire One is offering it. We have moved beyond the horizon of tires and broadened our niche to car batteries. The best part is that we are actually good at it, and here is why.
Best quality, the right price!
This combination is hard to find in today's world, but Tire One is offering it. Our mechanics can correctly tell you what battery system is most suitable for your car after inspecting it once. We also offer you the best package in your range, no matter how big the amount you are willing to spend.
Warranties on Car Batteries
Batteries without warranties are worthless. It is an electrical product with which anything can go wrong. But we ensure that we only deal with products which don't cause any inconvenience to our customers. We are so sure about what we deal with that we offer an XY years warranty to that our clients can go back satisfied and confident just as we are.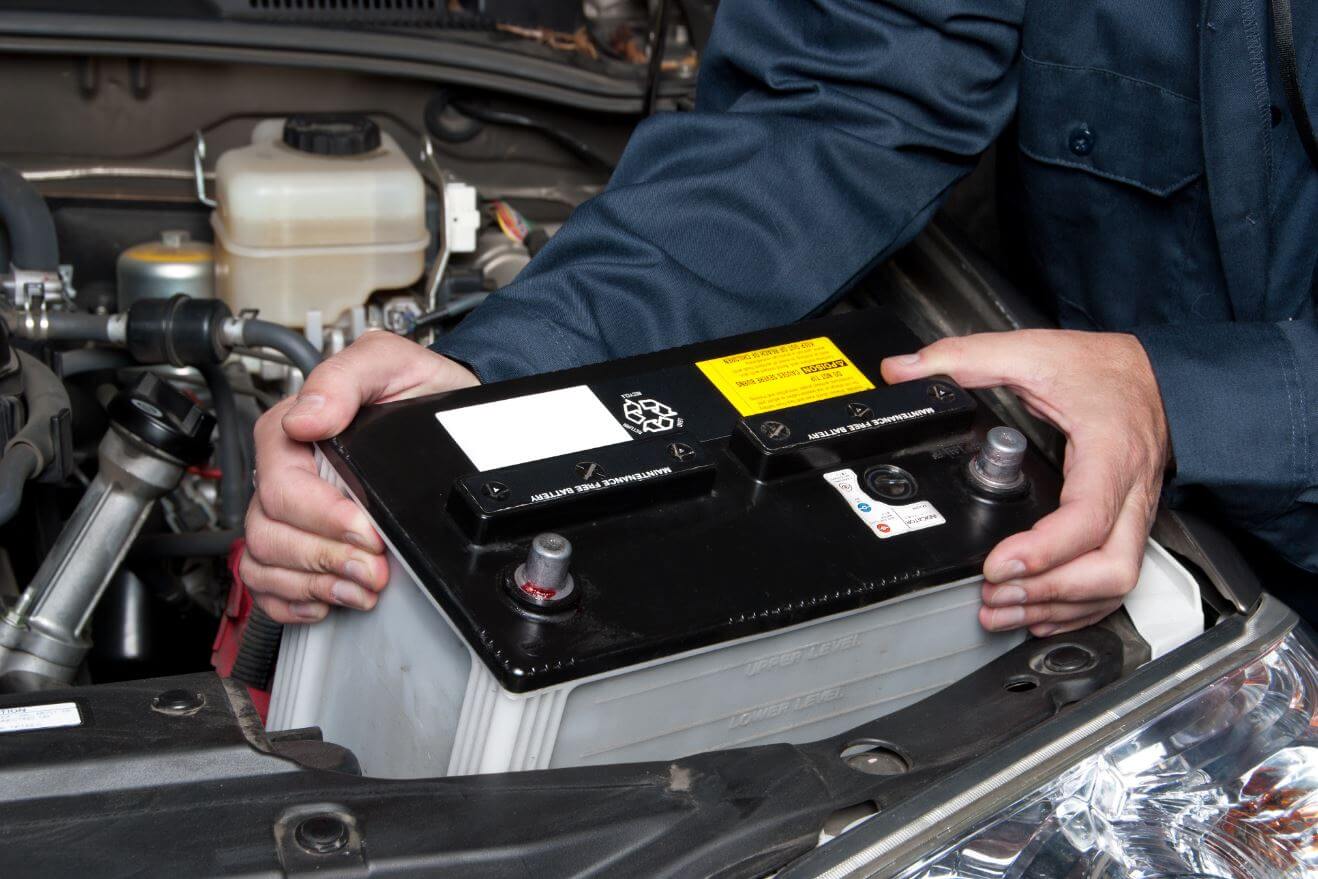 Get your car battery tested for free!
Car batteries either run well or die. There is hardly an in-between for its performance. Therefore, it is always good to know what condition it is in. Tire One offers free battery tests for all its customers.
Stop by at our service at 5410 Nolensville Pike Nashville, TN 37211
The car battery is small, but the function it performs is huge. Its importance can be measured by the fact that without a battery, you cannot operate a car. It does not only provide the electrical jolt to ignite the engine and provide power to the electrical components of the car but does so much more.
The battery gets your car going: Voltage from the battery is delivered to the starter after the chemical energy is changed into electrical energy. This is how the car receives the power to start.
The battery keeps things going: The battery not only provides the car with the power to start but it keeps providing it a constant rate of voltage in order to keep it, let's say, afloat.
Warranties on Car Batteries
What your car battery does is awesome. Digging a bit deeper into how it works will tell you how. Battery's function is closely linked with the starting and charging systems of the car. Both systems work hand in hand with each other to transform chemical energy into mechanical energy and then back again. The interesting question is how it is all brought together. First of all, the starter makes use of mechanical energy to boost up the engine. Once the engine is ignited, a cyclical system comes into form. The alternator is then moved by the engine, and the energy produced is stored in the battery in the form of chemical energy. This energy is then transformed back into electrical energy to again start the car and other electrical components. This cycle is then repeated every time a car is ignited. We also offer TPMS services, Tire Replacement & Tire Rotation services across Nashville TN.
Get the wheels aligned for a smoother ride!
Visit us at 5410 Nolensville Pike, Nashville, TN 37211, if you have recently bought a new car!
Tires play one of the critical roles in keeping a vehicle in motion. Your vehicle moves if the tires move. But your vehicle moves better and smoother if the tires are well maintained and of good quality. That is what Tire One is committed to provide to our customers: better and smoother tires with the help of all the maintenance services a tire may need.