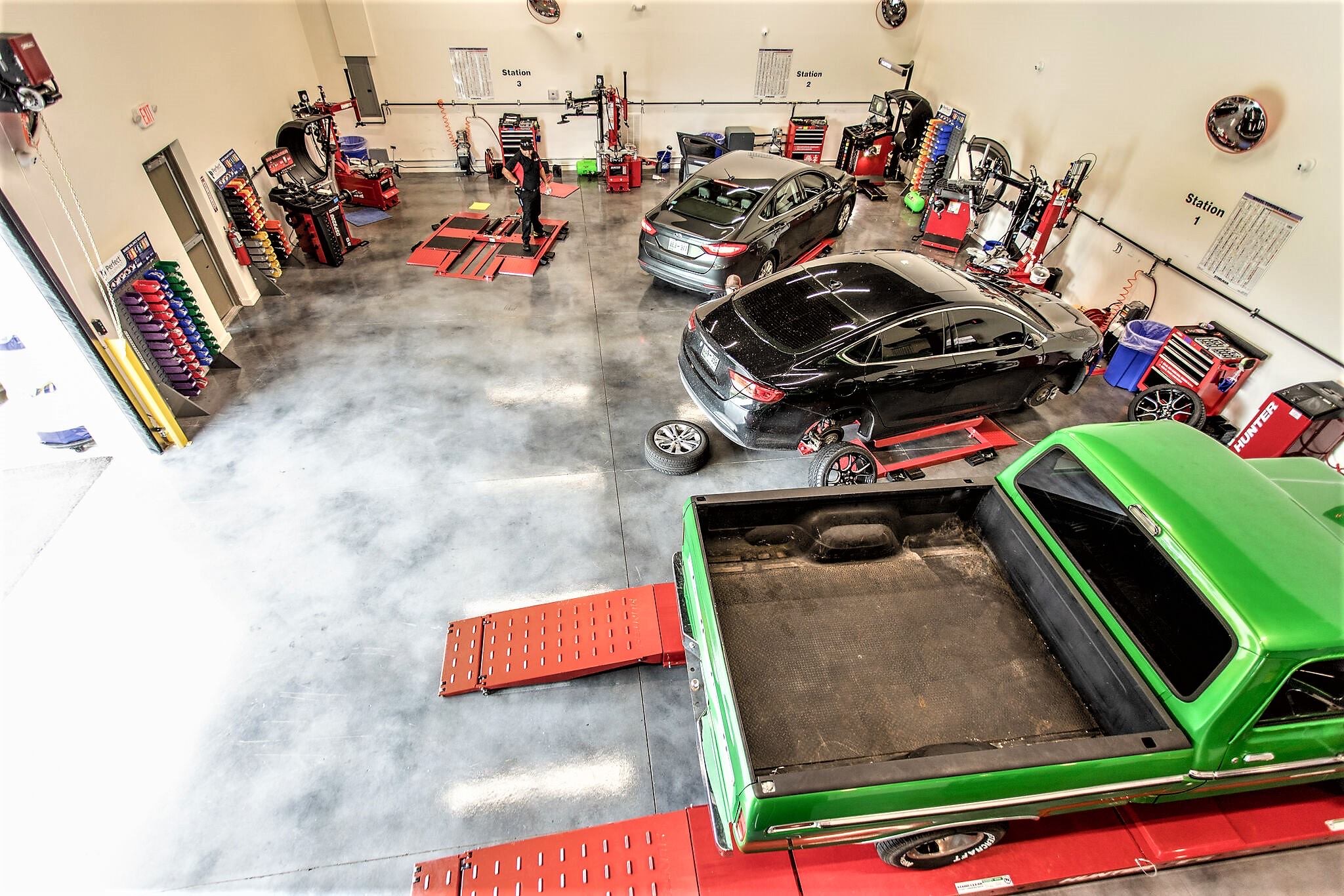 Tire Replacement Services Nashville
Fast. Easy. Reliable
Get your tires replaced today!
Our team of expert factory-trained technicians is well suited to replace the tires of your bad boy. Be it any vehicle from any brand, including BMW, Mercedes, Audi, or any other leading brand, our experts have complete knowledge about how to work with each.
Tire replacement can occur anytime
Tire replacement situations can occur anytime. It is recommended that you keep a check on your tire so that you know exactly when to get them replaced. At Tire One, you can do both. You can, from time to time, get your tires checked. Our experts then can give you an estimate on when you might need a tire replacement.
We have state of the art technology and equipment at our service station, which allows for smooth and professional replacement of tires. Call (615) 465-8171
Why Should You Replace Your Tires?
The important question here is why you should replace your tires. If we go in a bit of detail, the first major reason is that tires are an extremely essential part of your vehicle. It is necessary that they are in good shape all the time; otherwise, driving the vehicle won't be as fun. Worn out tires simply ruin the driving experience and cause several problems, including: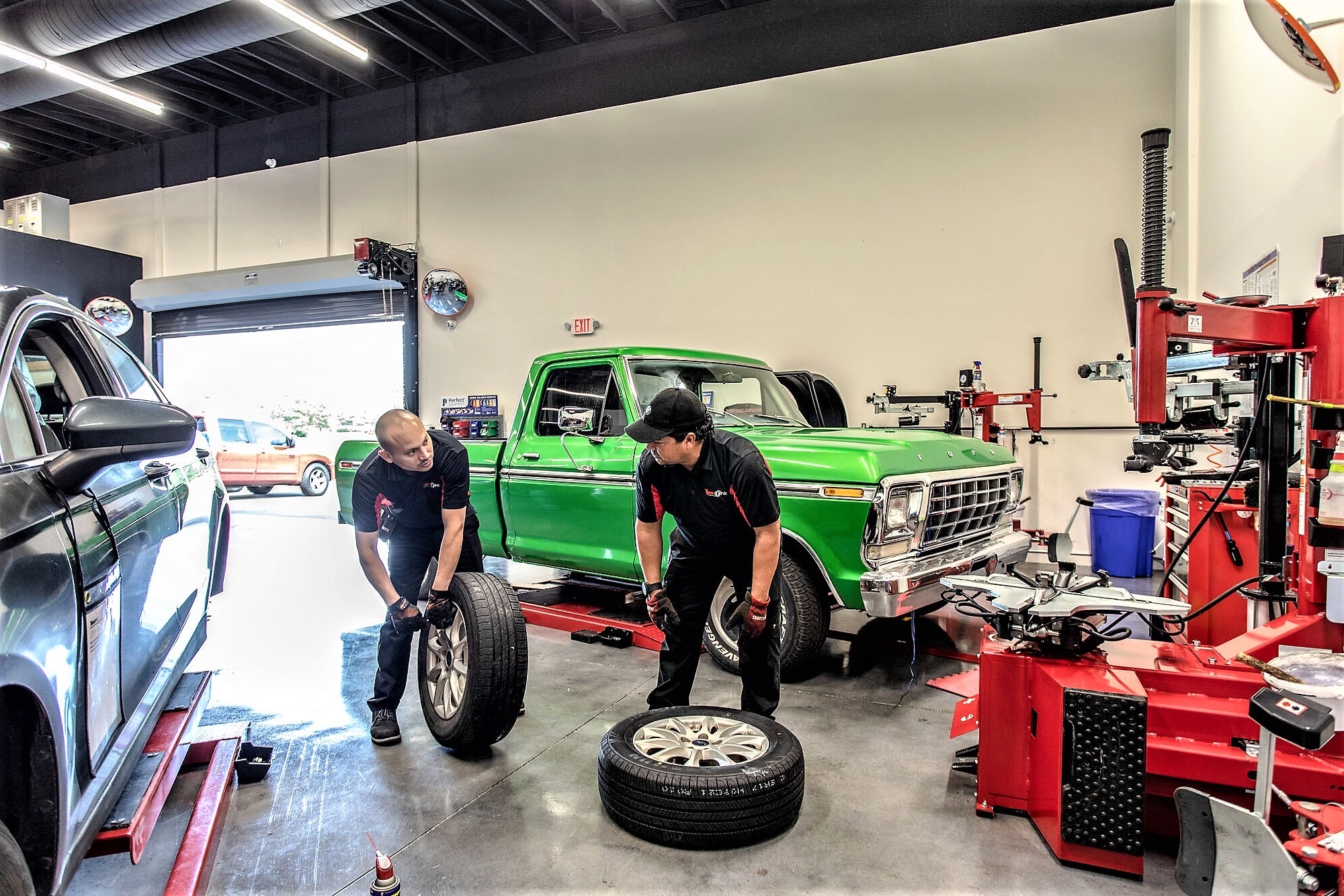 When Should You Replace Your Tires?
In order to answer this question, our Auto expert mechanics find answers to two important questions. These include, what is the tire wear condition and what is the age of the tire. Looking at both of them differently allows us to make a sensible decision about the time of tire replacement.
All of these problems are dangerous as well as unhealthy for the vehicle itself. Therefore, it is necessary that you get worn out tires replaced at the correct time in order to avoid any inconvenience and hefty bills as a result of them.
Visit us today at 5410 Nolensville Pike Nashville, TN 37211
All tires eventually have to suffer through wear and tear. How fast and in what way the tire is wearing can be a good indicator of when you may need to replace it. In a perfect condition, tires are supposed to wear evenly across the whole tire. Wear on the tire is inevitable; however, it is important to know how it is happening in order to figure out when you may need to replace it.
Another important factor that we consider at Tire One when giving an estimate to our customers about the tire replacement date is the tire age. The tire ages when different components of the tire, such as the rubber changes over time. This can happen due to several reasons which may vary from tire to tire.
Incase you are also looking for TPMS Sensors or Car Battery Replacement Services at affordable rates, Call us!
Get the wheels aligned for a smoother ride!
Visit us at 5410 Nolensville Pike, Nashville, TN 37211, if you have recently bought a new car!
Tires play one of the critical roles in keeping a vehicle in motion. Your vehicle moves if the tires move. But your vehicle moves better and smoother if the tires are well maintained and of good quality. That is what Tire One is committed to provide to our customers: better and smoother tires with the help of all the maintenance services a tire may need.